MIDO 2024 | Digital Edition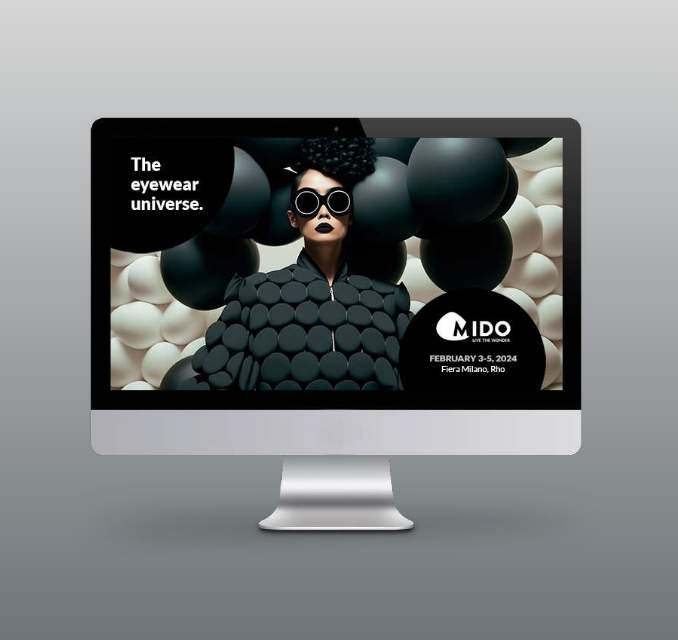 Discover the online platform
The platform represents an additional opportunity for companies to strengthen their presence and get in touch, also by setting up meetings, with visitors, who will be able to dialogue and view the collections, as well as stream the main events of the exhibition.

The platform's interface is designed in 10 languages to facilitate navigation and user experience.

The platform of the next edition will be open until 31 December 2024.
This video explains all the potential and how the platform works.
Find out how to personalise your pages, forge relationships with all players in the supply chain and give your company greater visibility.
Webinar - Digital Platform for Exhibitors