Are you a MIDO 2024 exhibitor and you respect sustainability principles making glasses and cases?
If your answer is yes, participate to the second edition of CSE AWARD - Certified Sustainable Eyewear.
A international jury of experts will evaluate, using specific criteria you can find in the regulation, if your products are made recycling materials, reducing cosumption during production and distribution processes, valuing the supply chain, cutting waste, using renewable energy etc.
Compile the online form accessible directly from b2b area reserved to every MIDO exhibitor and partecipate in 2024 CSE AWARD! Winners will be announced during the exhibition.
6 are the categories for which, from September 27 to December 15, will be possible to candidate
: CSE Award Sunglasses Europe, CSE Award Sunglasses Rest of the World, CSE Award Frames Europe, CSE Award Frames Rest of the World, CSE Award Cases Europe, CSE Award Cases Rest of the World.
I vincitori dell'anno scorso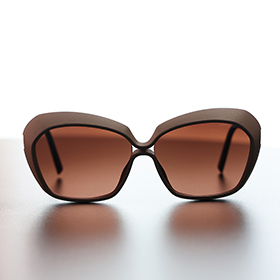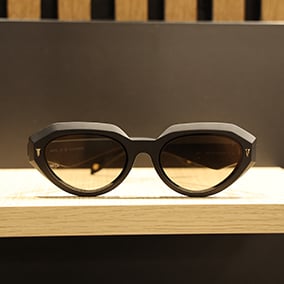 MITA EYEWEAR / United States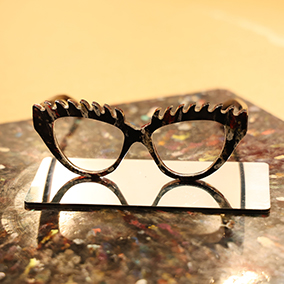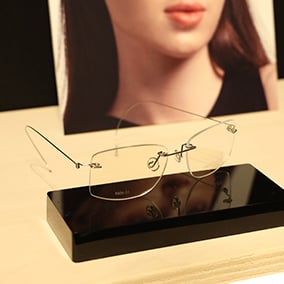 MONOGRAM / United Arab Emirates